Stephen and Emilia's Wedding
July 24-28, 2003
Maple's First Trip to California
Just three days after getting back from Maine, it was off again -- this time to northern California for the wedding of Stephen Buescher and Emilia My Sumelius. Maple The Excellent Traveler made it through a five-hour flight followed by a six-hour drive with flying colors!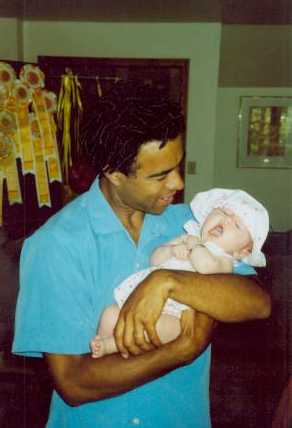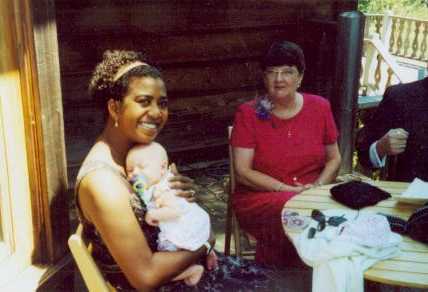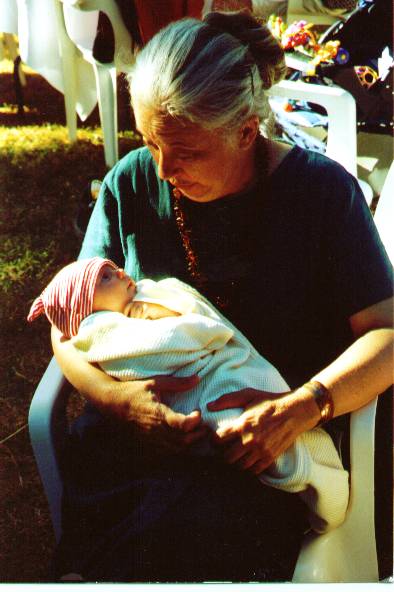 Maple's first meeting with Uncle Stephen, Aunt My-Angela, and Grandma Bonnita.
---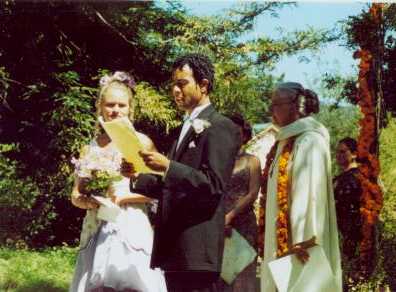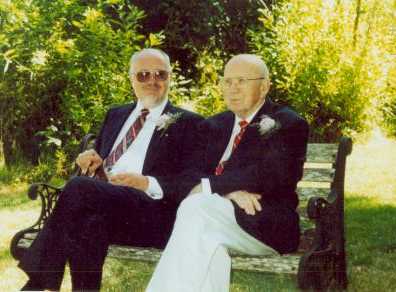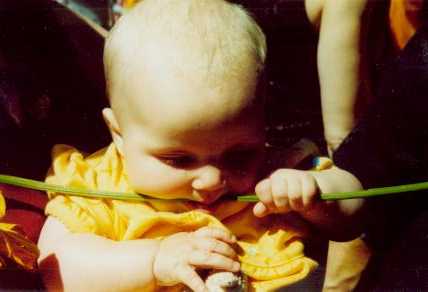 Some scenes from the wedding ... Maple's cousin Rory is in the Put-It-In-Your-Mouth stage!
---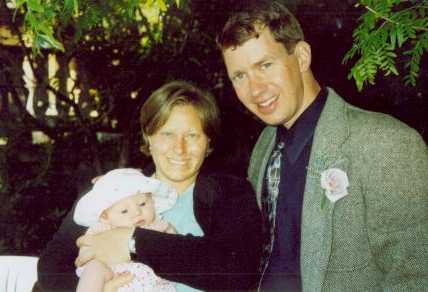 The family's looking good!
---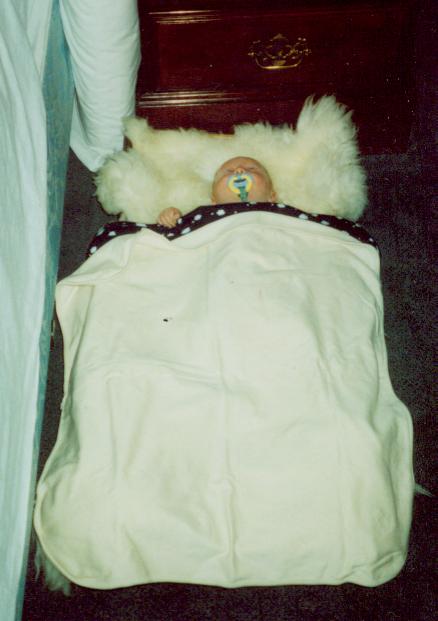 Remember when you were small enough to sleep in a hotel room dresser drawer?
---
e-mail: michael@mbuescher.com
or mbuescher@hb.edu
Last updated August 31, 2003