Squirrel Island
July 10-20, 2003
Maple's First Visit to Maine
At the tender age of 4½ weeks, Maple embarked with her parents on a trip to Maine. She made it through five-to-ten-hour days in the car with flying colors, even when the A/C cut out on the way home!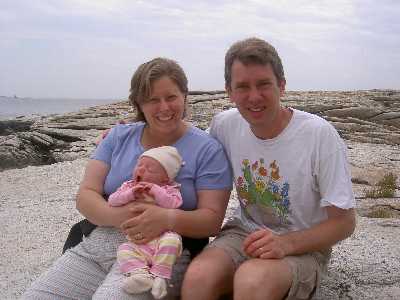 The family on the Maine Coast
---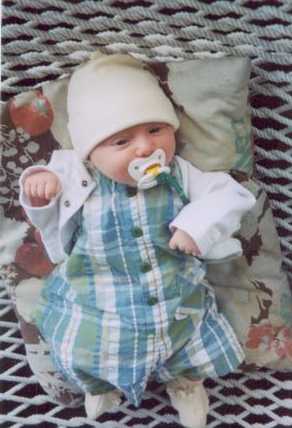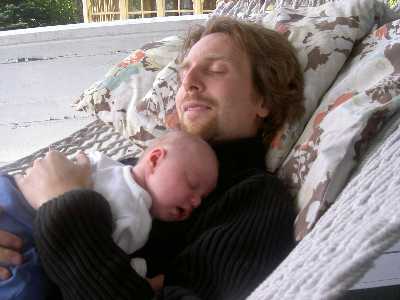 Maple quickly gets into the spirit of Squirrel Island relaxation, alone and with Uncle Mikael ...
---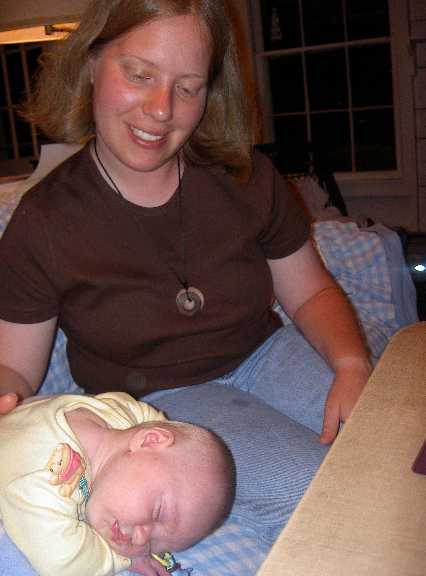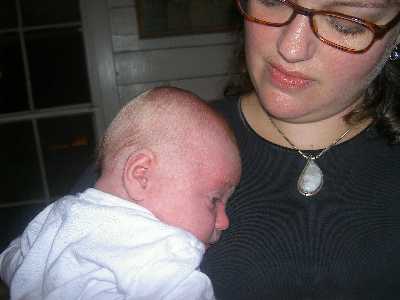 Maple hangning out with her Aunt Jamie and her soon-to-be-Aunt Dina
---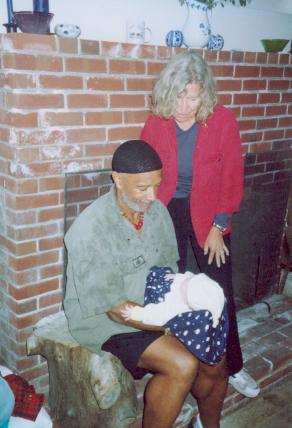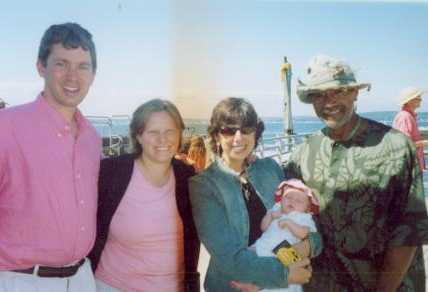 With FECH elders -- old family friends, who knew Kari when she was just Maple's size.
---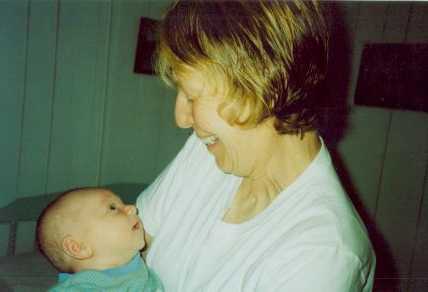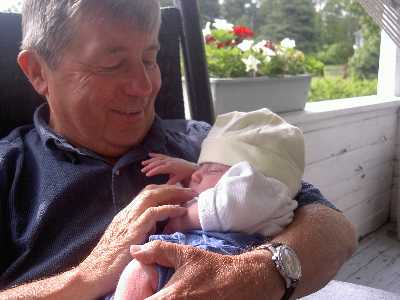 Quality time with Grandma and Grandpa Elsila
---
Wrapped up tight for a cold, foggy day.
---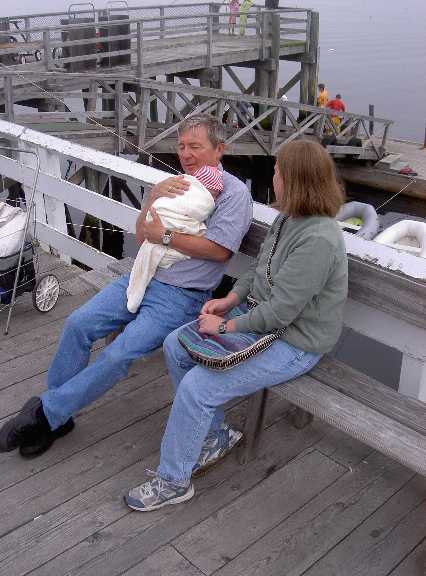 Sittin' on the dock of the bay with Dave and Jamie, watchin' the tide roll away ...
---
e-mail: michael@mbuescher.com
or mbuescher@hb.edu
Last updated August 31, 2003