Summer 2005
Birthdays, Rhode Island, and Maine -- Oh My!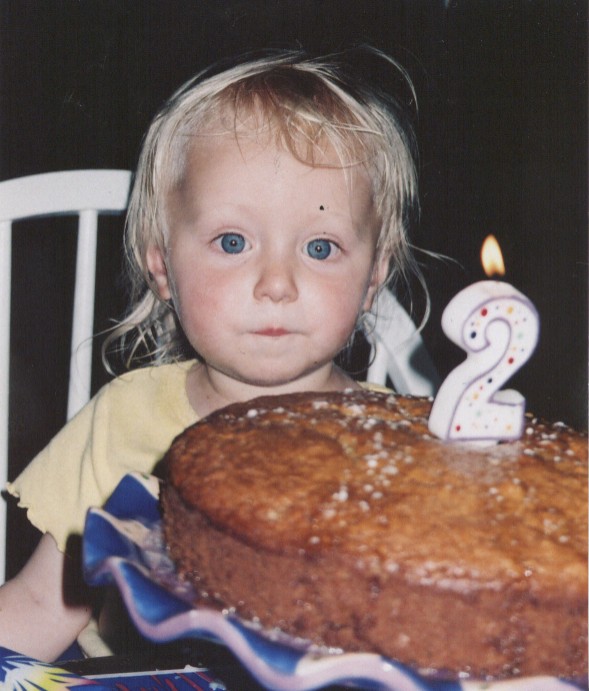 Not SO convinced that birthday cakes and candles are a good idea ...
---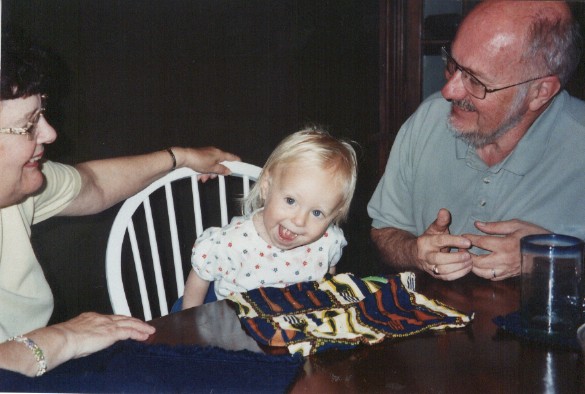 A visit from her Buescher grandparents
---
---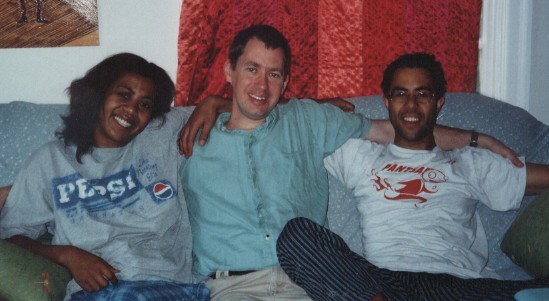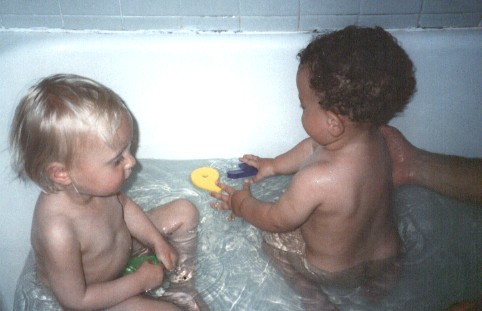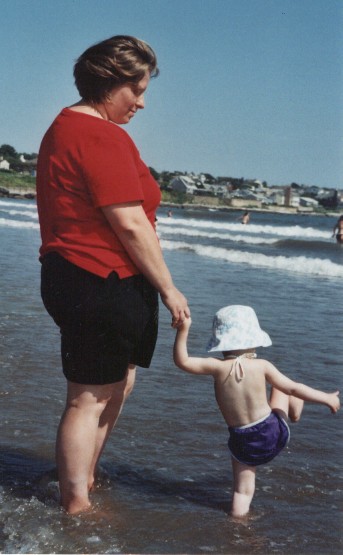 The first stop of the Summer trip: Rhode Island, where we saw Michael's brother Stephen and sister My-Angela, Stephen's wife Emilia, and their son Atlas, about a year and a half younger than Maple. Maple got to Splash! in the Atlantic
---
Squirrel Island, Maine ...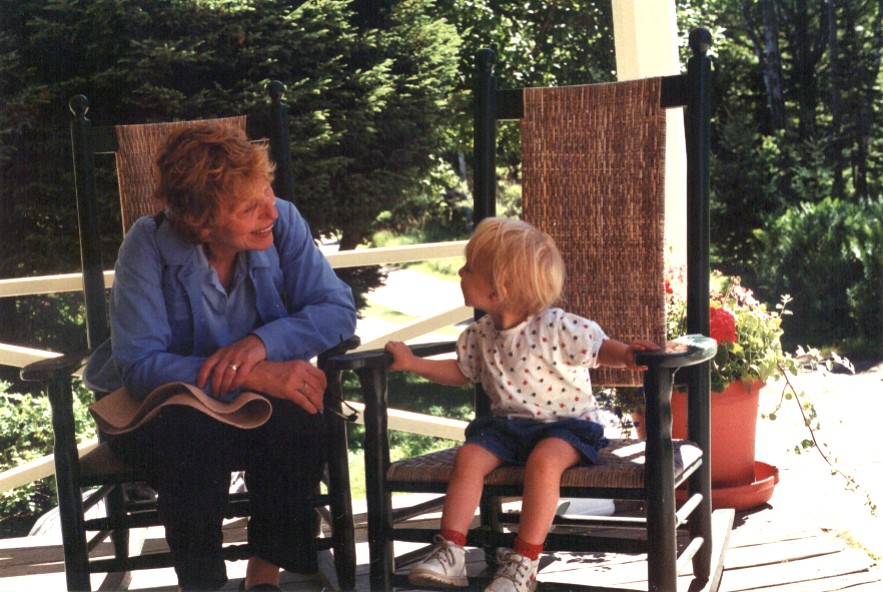 A Front-Porch conversation with Namma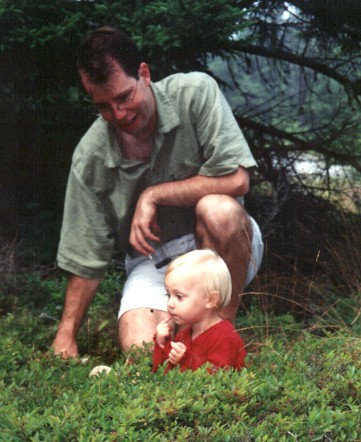 Picking Blueberries with Uncle Bryan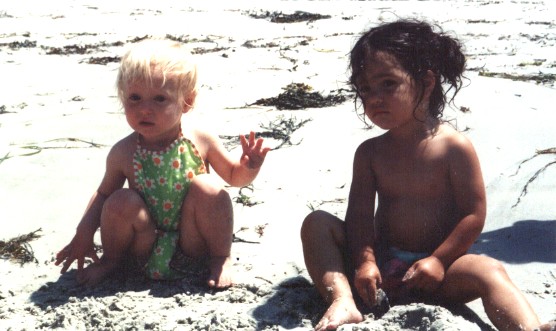 At the beach with Vanya, another 3rd-generation FECH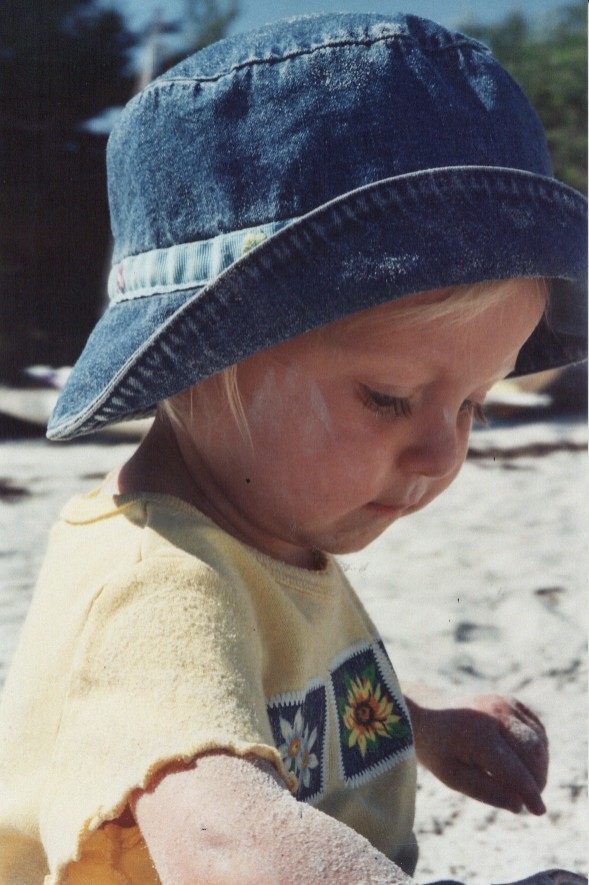 The sand portrait!
---
Then off to Vermont!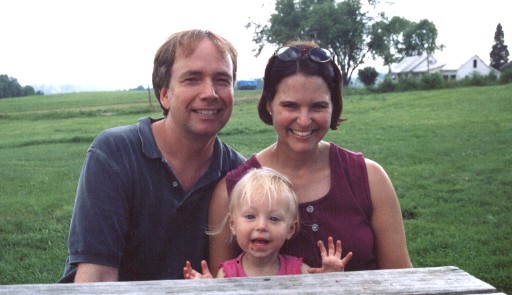 Visiting Chris and Susan -- note the Raspberry Face on the little one.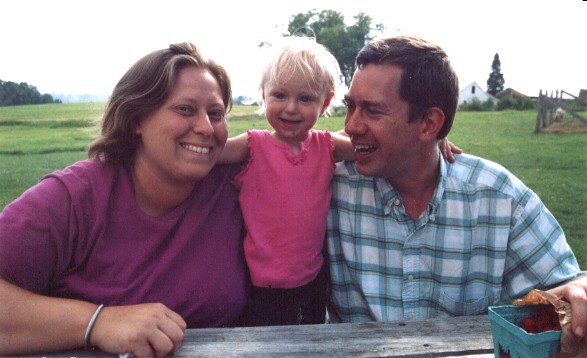 Maple with another good-looking couple.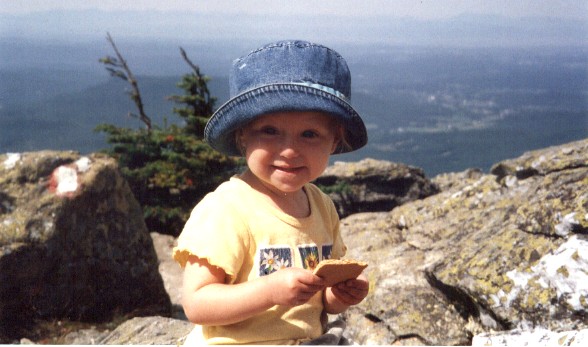 Atop Mount Mansfield, Vermont's highest peak.
---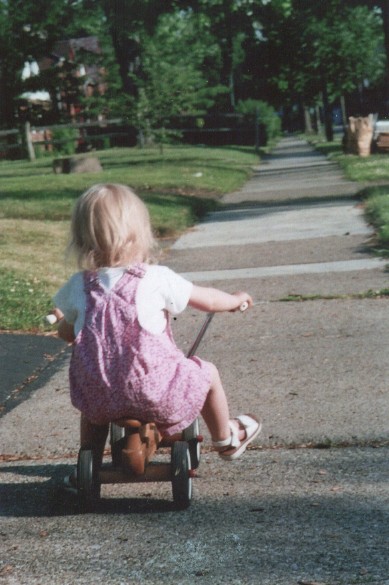 Bye-Bye, Summer!
---
e-mail: michael@mbuescher.com
Last updated January 5, 2006