Spring 2005
The snow finally melts! Almost. Then comes again. Then melts again. Then ...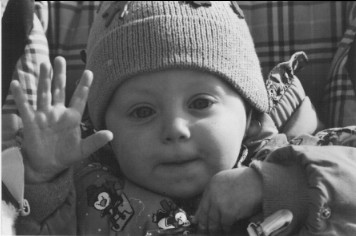 Hello from Maple!
---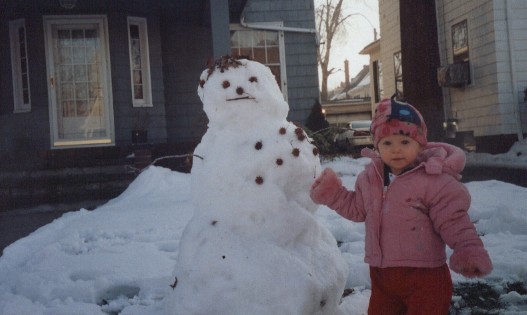 A late winter storm brings a chance for building a snowman -- and for placing LOTS of eyes, buttons, hair, pimples, ...
---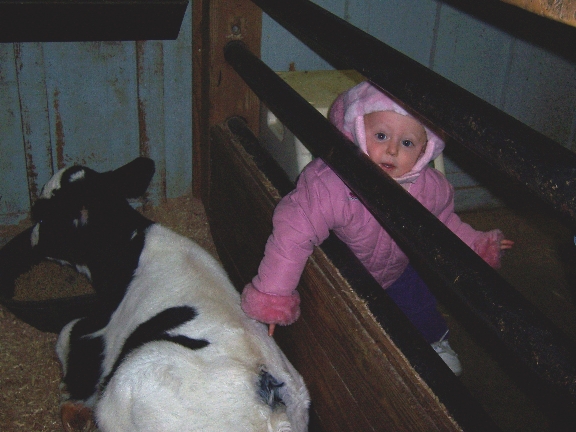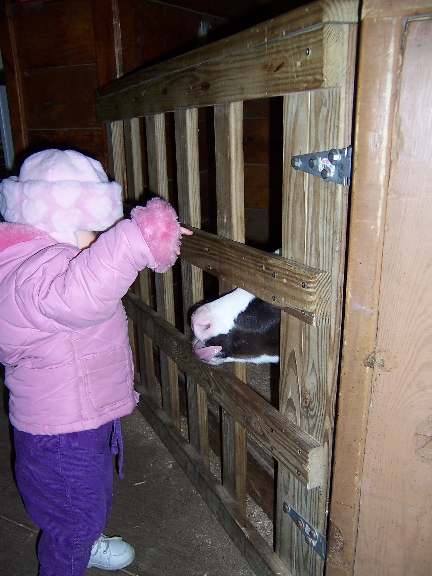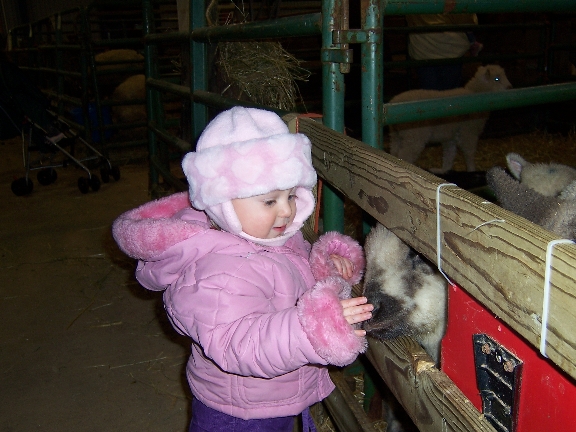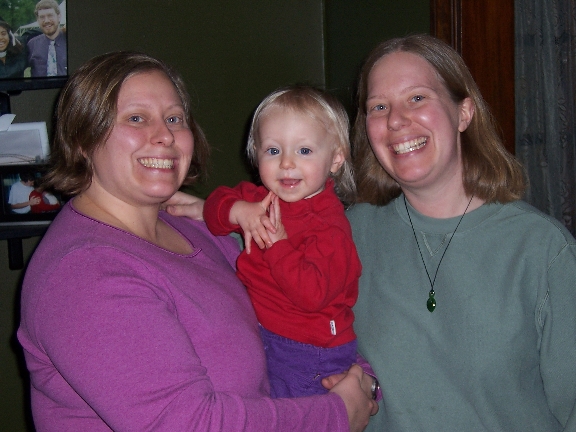 A trip to Lake FarmPark with Aunt Jamie -- baby cows and baby sheep!
---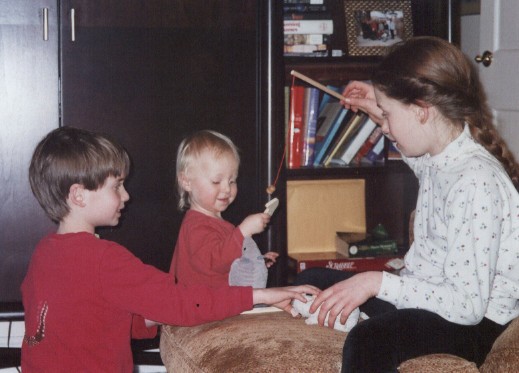 Meeting Emily & Josh Cross-Barnet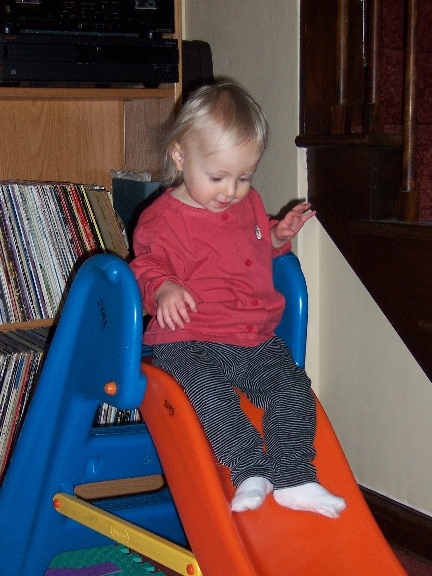 Indoor fun!
---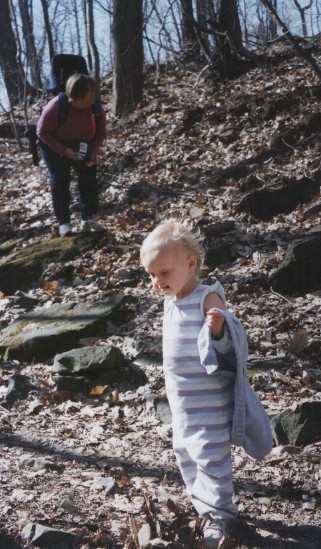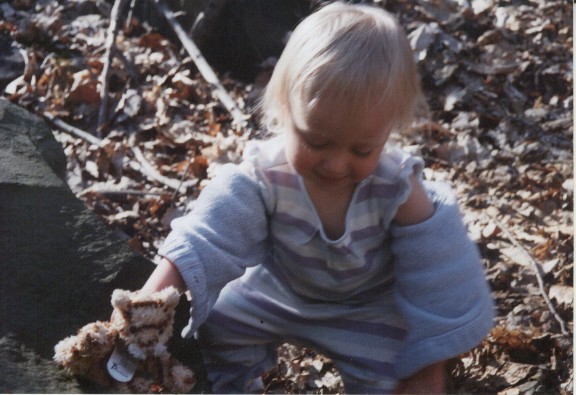 Going Geocaching in the woods around Cleveland Heights -- and retrieving a little stuffed cat that Aunt Jamie had sent all the way from California!
---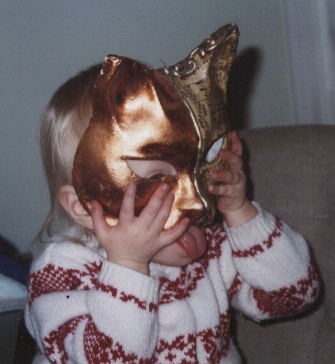 Maple enjoying another cat.
---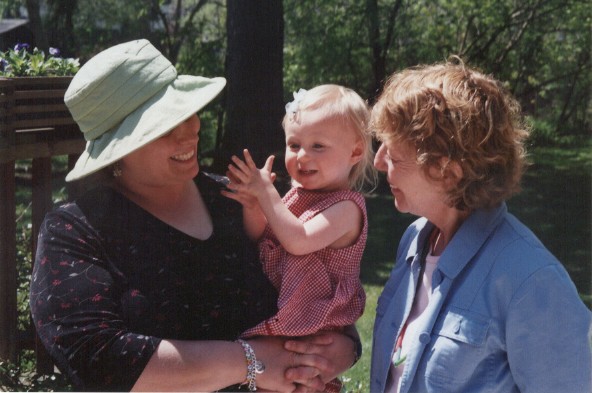 Eventually it got warm ... like by Mother's Day. Three Elsilas celebrate the sunshine.
---
At the Shaker Square farmer's market. The second picture was a "Photo of the Day" in the Cleveland Plain Dealer!
---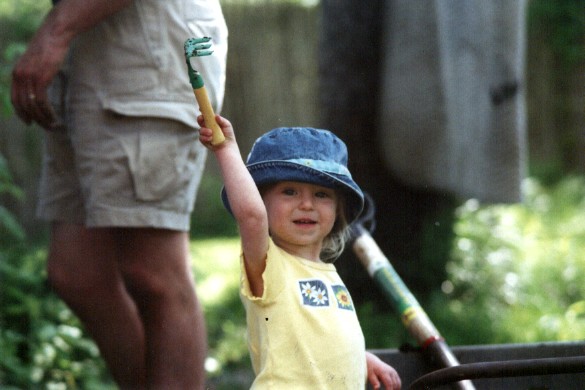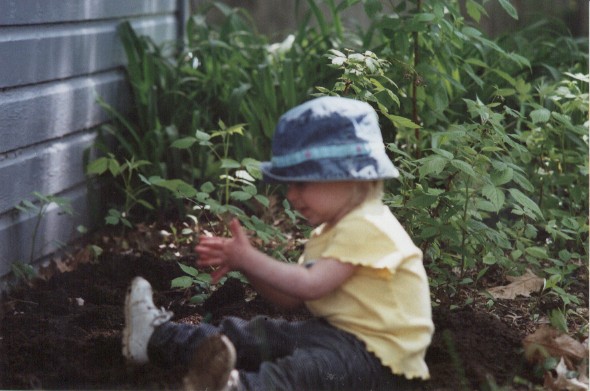 When it finally gets warm, our little gardener can get to work!
---
e-mail: michael@mbuescher.com
Last updated January 5, 2006