Fall 2004
Time for Colored Leaves and Fresh Apples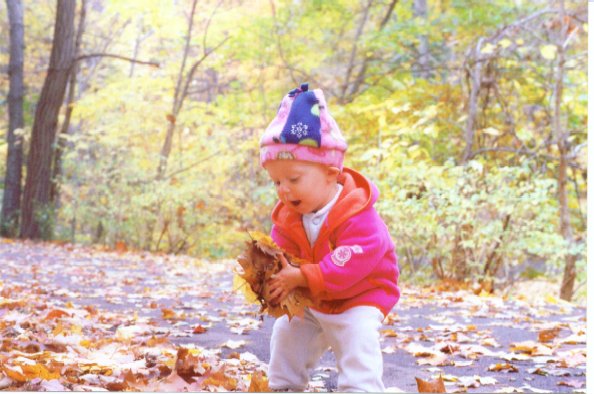 On a walk in the MetroParks
---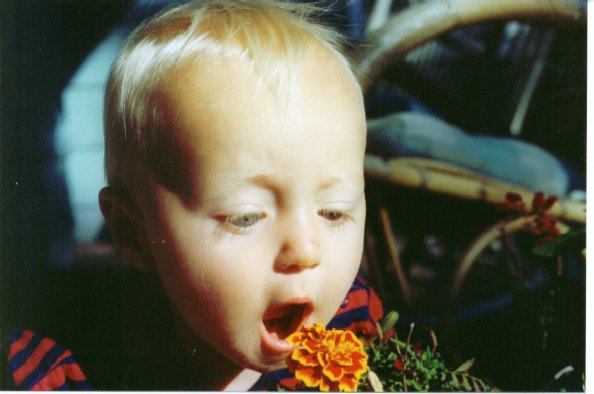 Smelling some of the last marigolds of summer ...
---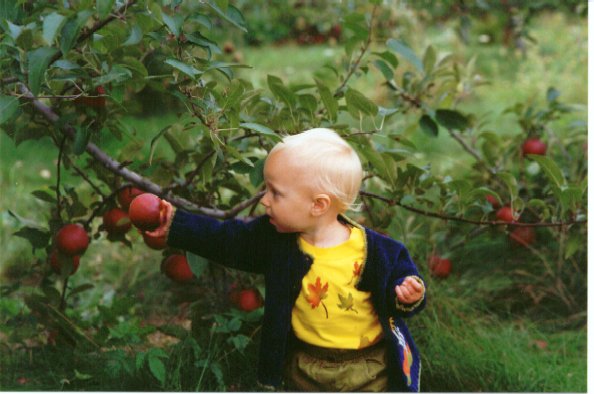 All the Fall Classics ... Picking apples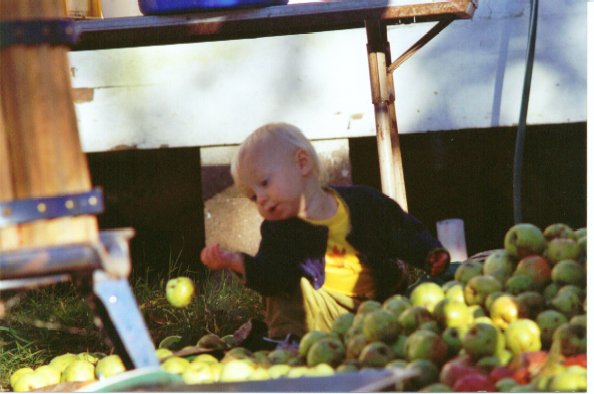 Making cider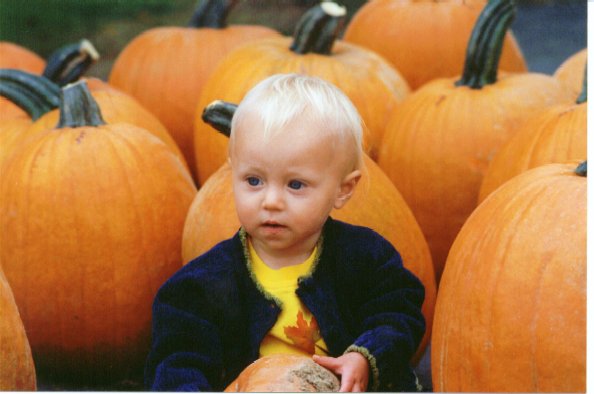 The Most Sincere Pumpkin Patch ...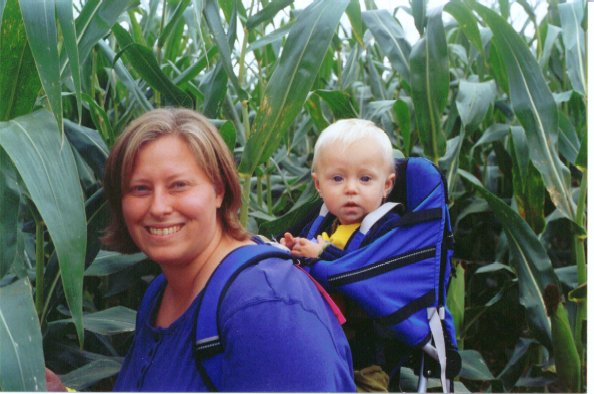 and don't forget the Corn Maze!
---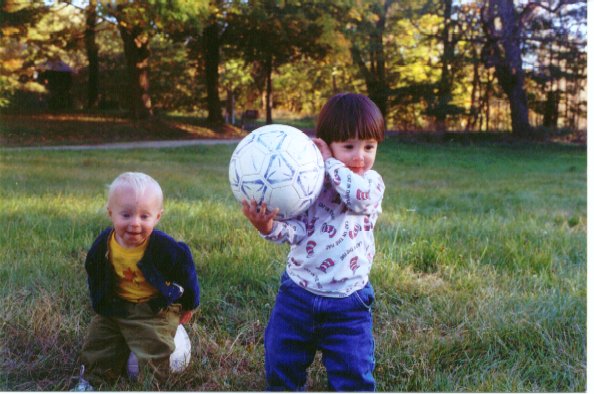 Having a ball (or two) with Kobi Greyson at Circle Pines
---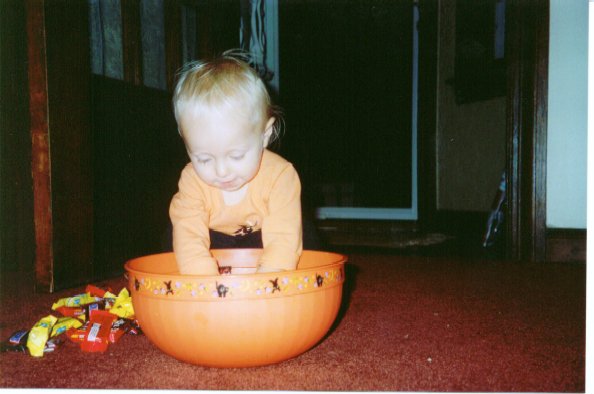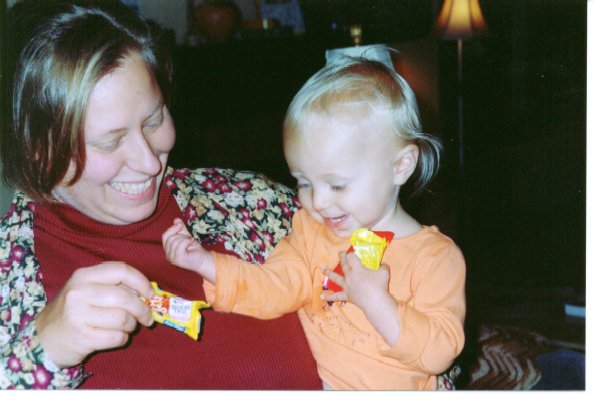 Halloween means goblins, princesses, dozens of little kids dressed as LeBron, and ...
lots of things to take in and out of bowls!
---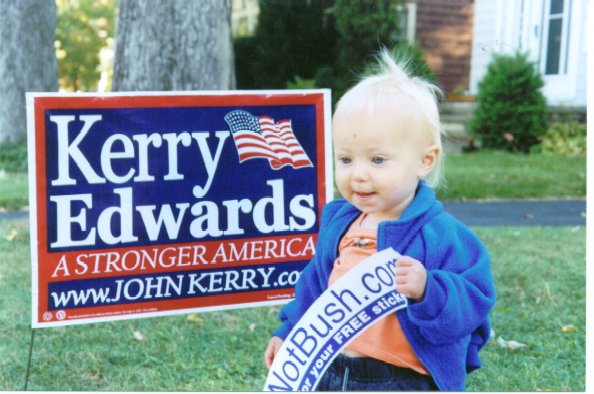 Oh well.
---
e-mail: michael@mbuescher.com
Last updated March 20, 2005