Maple's Third Month
August 2003
During August, we pretty much stayed at home and wrote big checks to contractors. But there were some good Maple sightings during that time!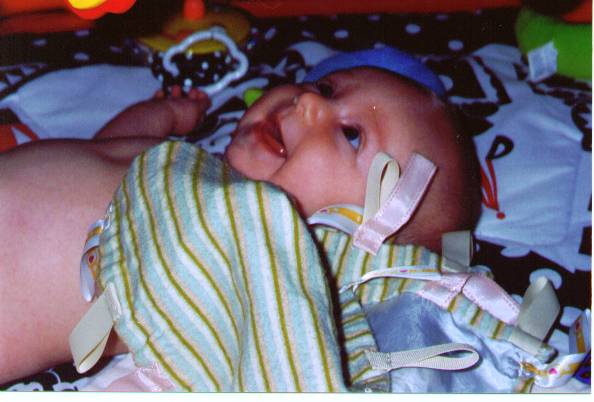 Now this stuff is really getting interesting!
---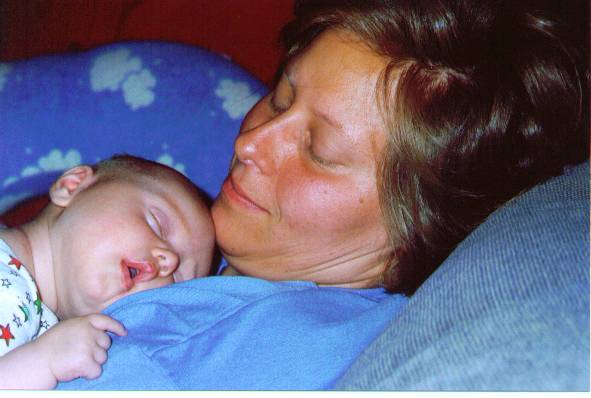 Getting close to mom.
---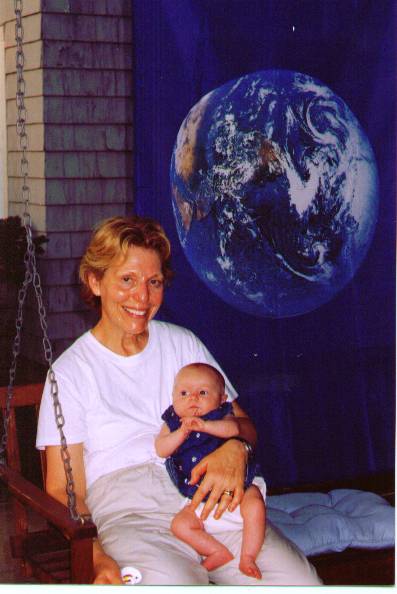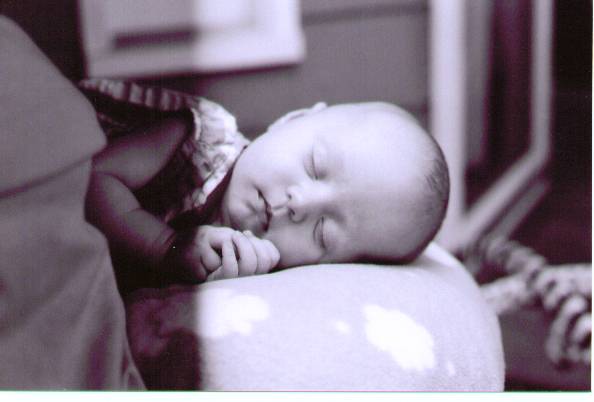 Sitting with Grandma Katie and the Earth flag; sleeping in the flag's shadow.
---
e-mail: michael@mbuescher.com
or mbuescher@hb.edu
Last updated December 10, 2003